I-Clinic
Health Care
i-Clinic is a web based software solution for clinics, diagnostic centers and healthcare providers. It is your complete business solution that helps you run your core financial, clinical and operational processes.
Why should I use i-Clinic?

 
i-Clinic is a very user-friendly, feature-packed software solution that offers superior performance and reliability. It is specifically designed to handle all of your clinic management needs.
i-Clinic goes above and beyond the average tasks of an ordinary scheduler and billing system.
Designed to help you reduce cancellations, increase referrals and greatly improve productivity, i-Clinics is one of the best and most comprehensive clinic management software on the market.
Key Features
Given their broad experience with 
The Benefits
Business Development

 

EMR

 

Reporting

 

Patient File Management

 
Technologies and Software

Web Application 

 

Mob Application (IOS , Android)

 
Appointments
i-Clinic helps organizing your patients appointments, follow ups and medical records in a single place.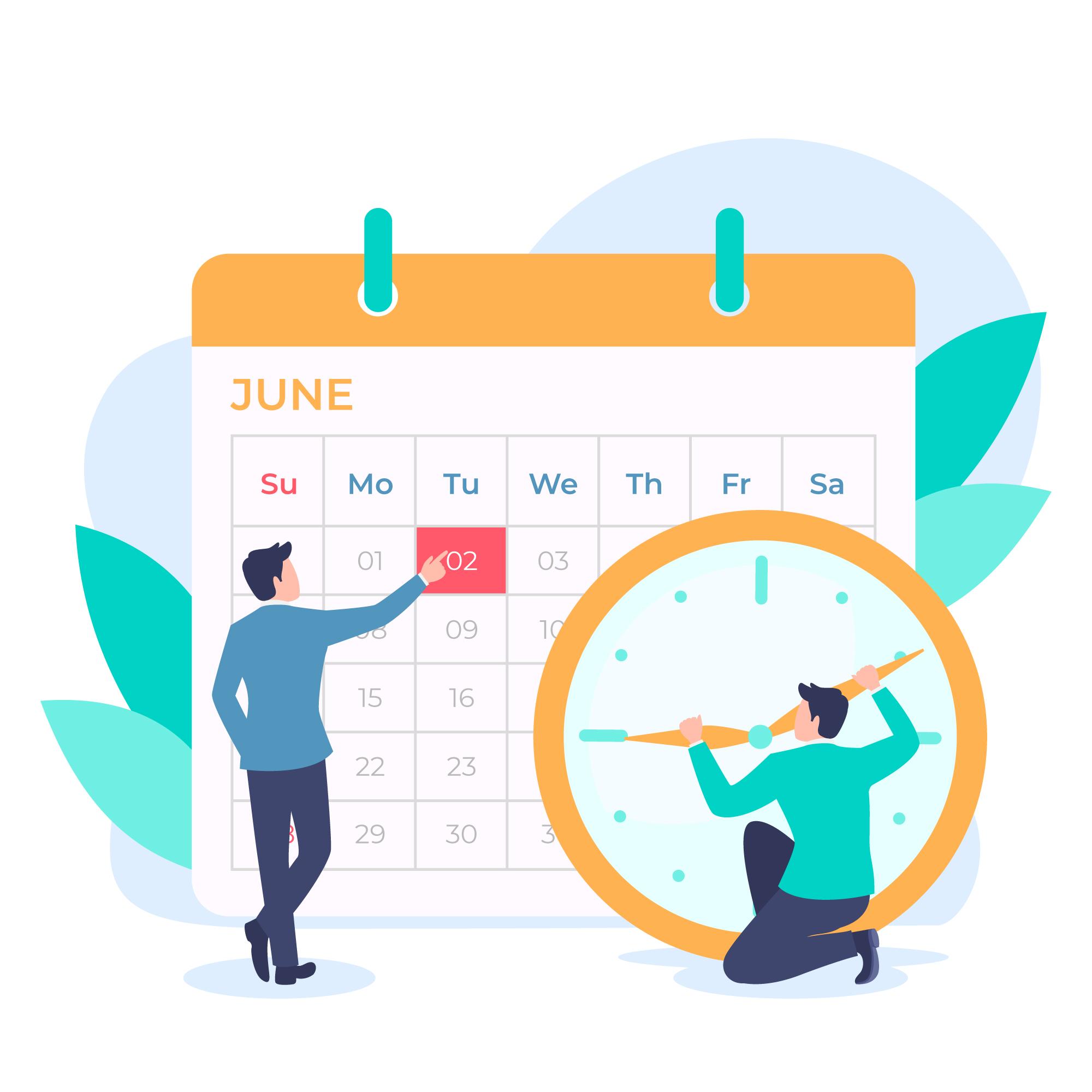 Patient medical history
i-Clinic is the most advanced, secure and user friendly solution for managing your patient records. I-Clinic allows you to upload, monitor change history and view all patient information from any PC or mobile device.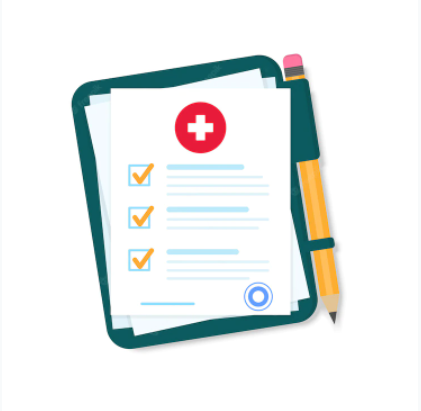 Finance
i-Clinic enables you to manage and control expenses and track revenue streams. You can view Profit and Loss sheets, analyze data to improve profitability of your clinic or diagnostic center, client details etc .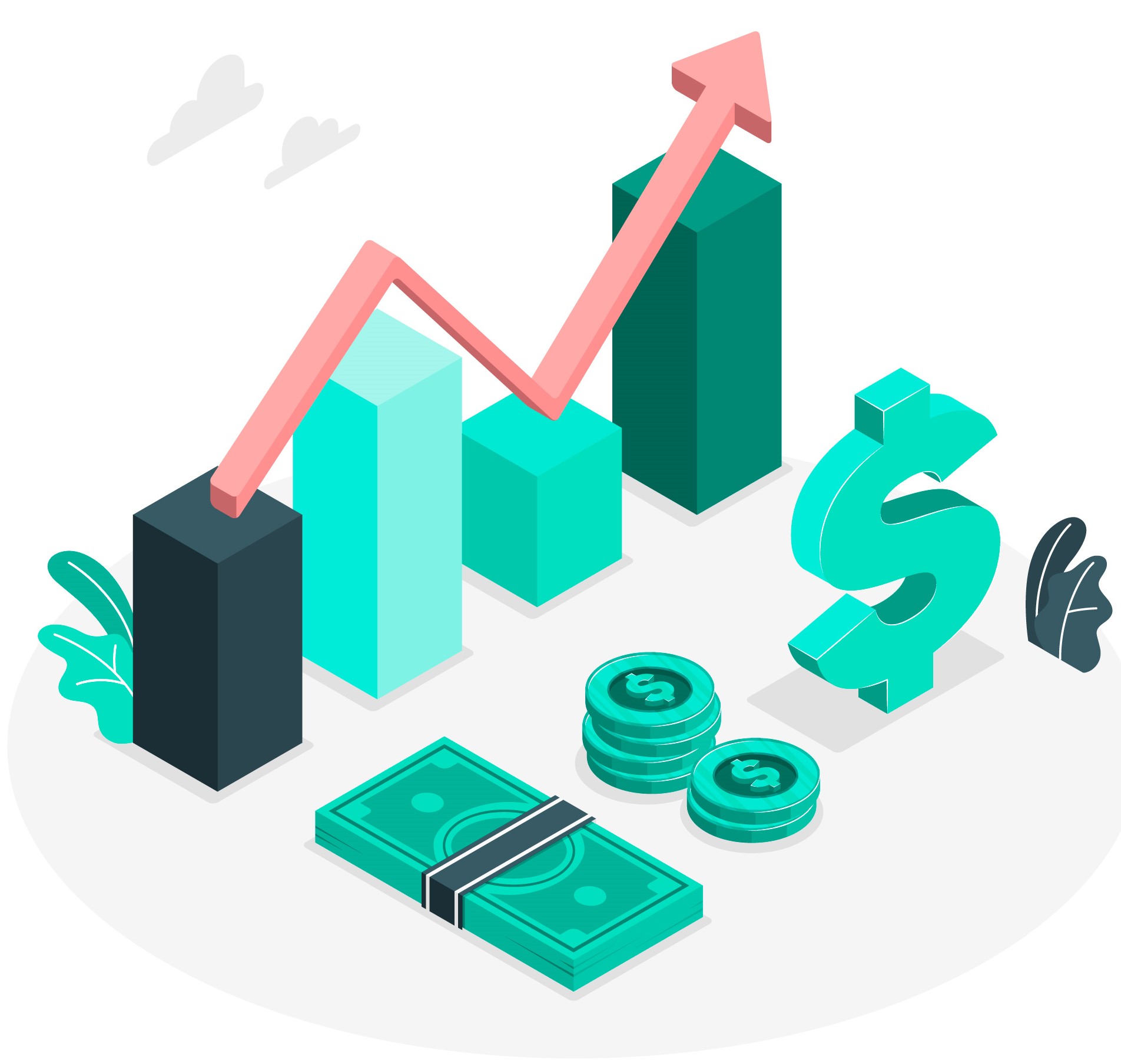 Multiple clinics support
Provides robust features to support single or poly clinics, with different specialties and multiple branches for better scalability.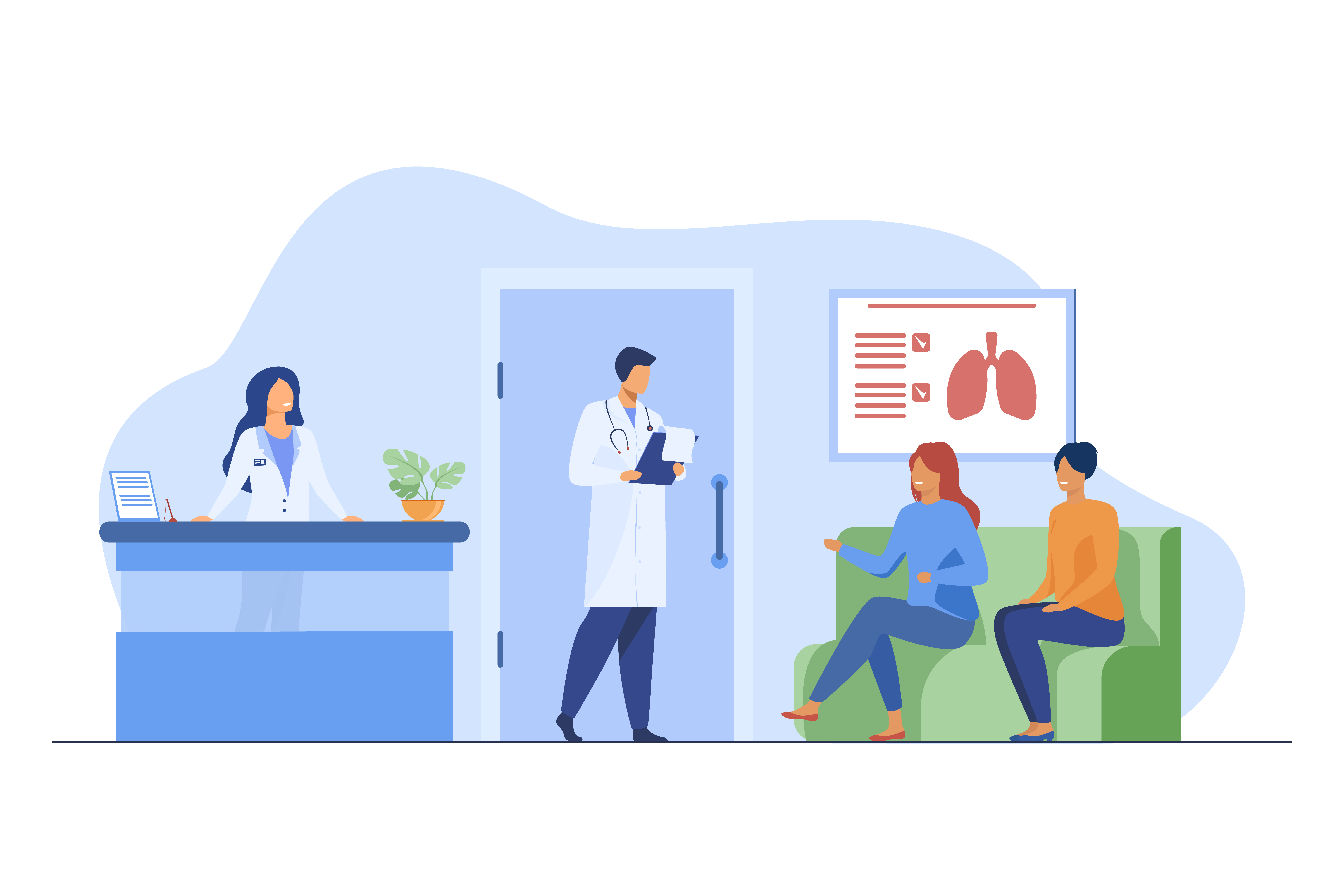 Frequently Asked Questions
How to get top clinic management software?
Unlike some clinic management, i-Clinic supports both Mac and Windows users. i-Clinic is built from the ground up to help small medical clinics, practices and multi-location medical groups like hospitals. From patients to admin staff i-Clinic is a world class medical software system that's reliable, easy to use and packed with features. That means i-Clinic will help save you time, money and headaches by cutting down on your paperwork while at the same time improve the way your practice runs.
---