Your all-in-one clinic management solution
i-Clinic is a web based software solution for clinics, diagnostic centers and healthcare providers. It is your complete business solution that helps you run your core financial, clinical and operational processes.
Appointments
i-Clinic helps organizing your patients appointments, follow ups and medical records in a single place.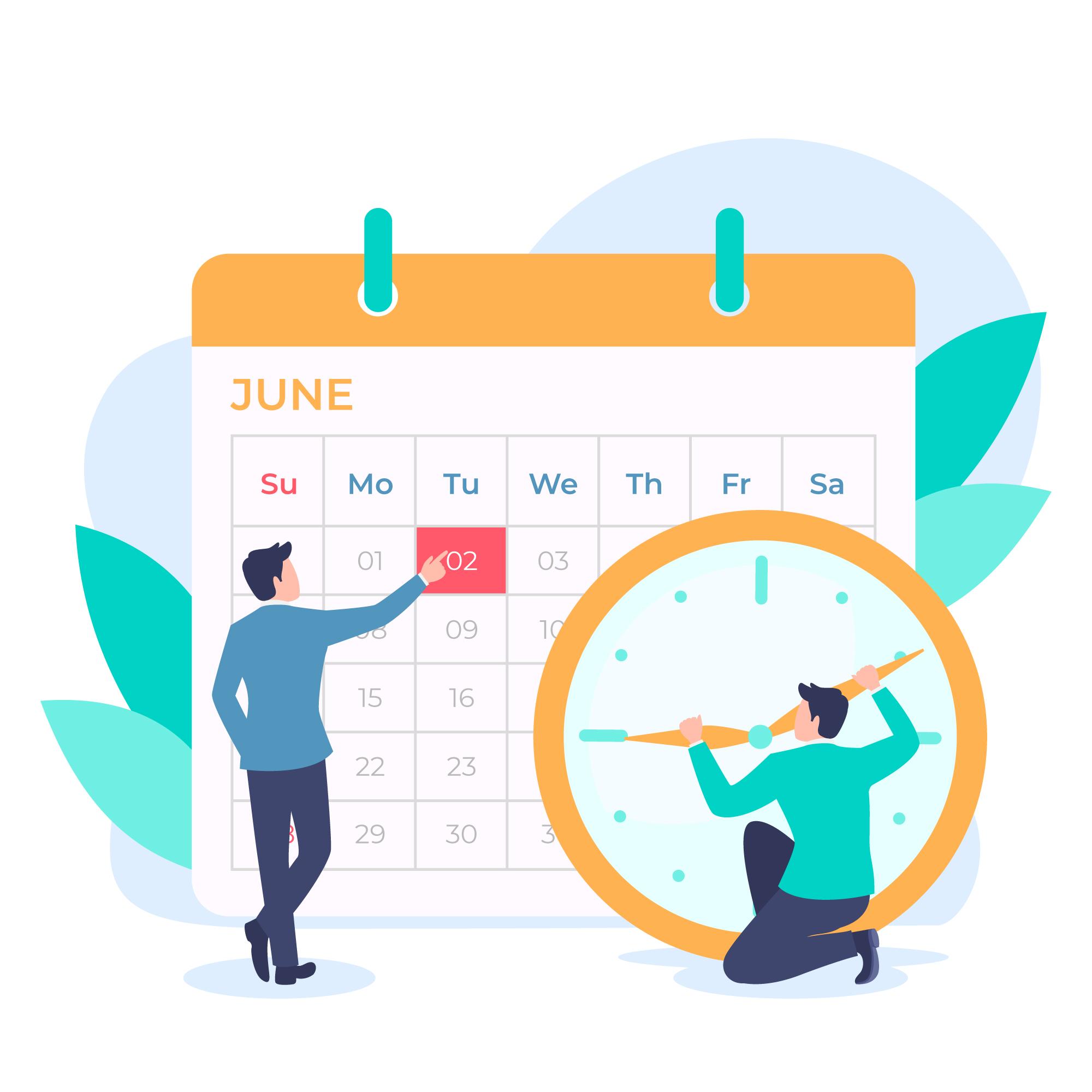 Patient medical history
i-Clinic is the most advanced, secure and user friendly solution for managing your patient records. I-Clinic allows you to upload, monitor change history and view all patient information from any PC or mobile device.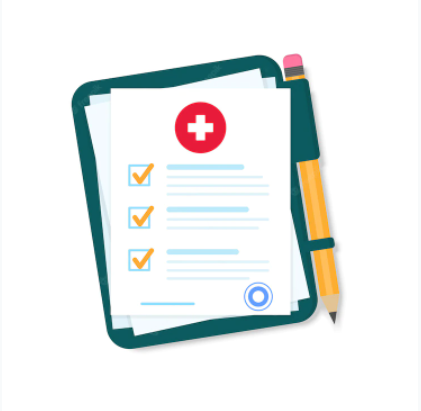 Finance
i-Clinic enables you to manage and control expenses and track revenue streams. You can view Profit and Loss sheets, analyze data to improve profitability of your clinic or diagnostic center, client details etc .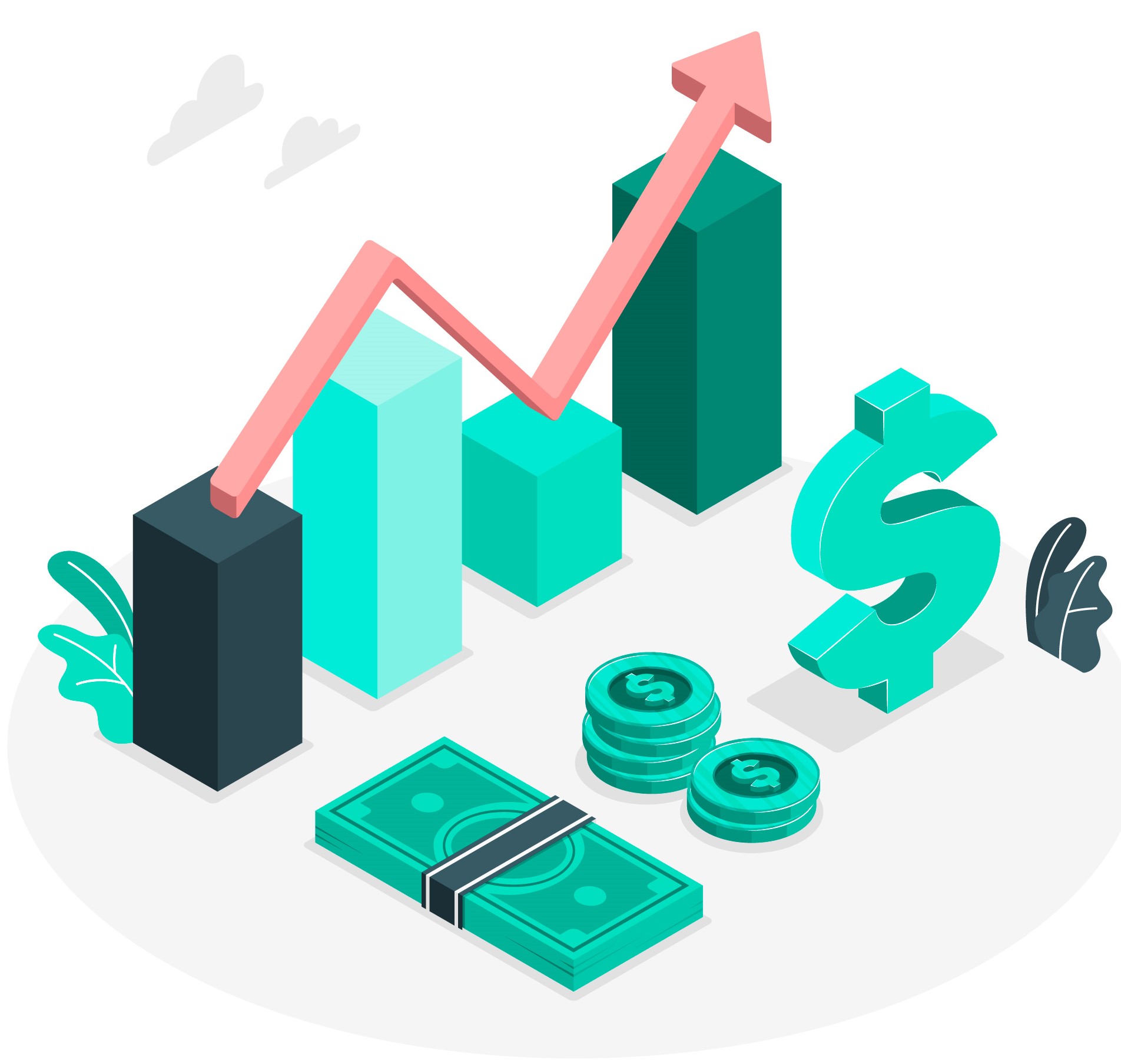 Multiple clinics support
Provides robust features to support single or poly clinics, with different specialties and multiple branches for better scalability.