Build your startup
IDEA
Do you have an idea for Mobile application, but don't know how to implement it, we are here to help you to convert this idea to real application in our real world and start your statrup.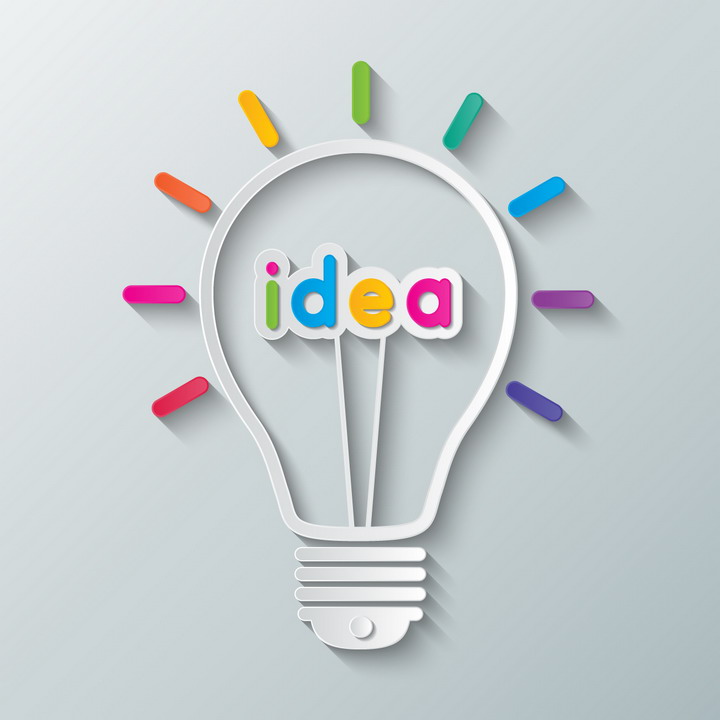 Business Model
We help you to create your business model and how to get monetize, and make a Brainstorming with you and your team, to implement this business model to real application.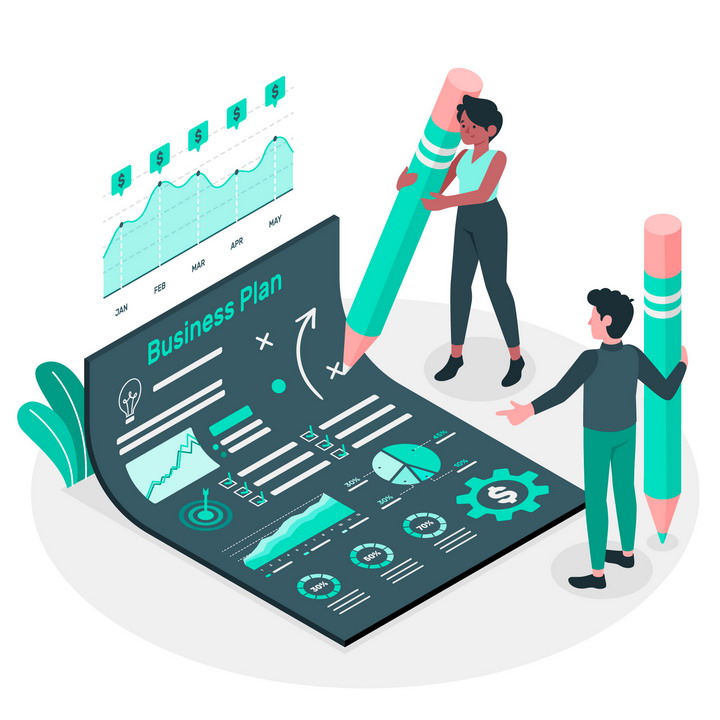 Development
The development is our main job, just give us all requirements and all you think of, and our mission is to make your idea come true and be ready to market.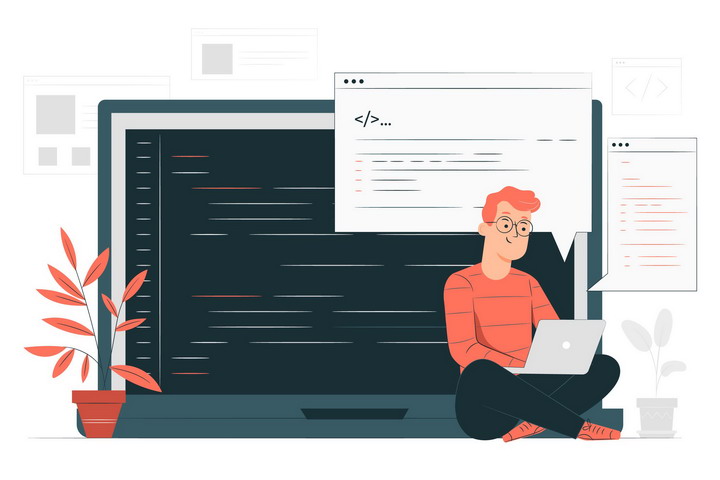 Launch
Now your application is ready and you can go and let clients know about your application and start your business.