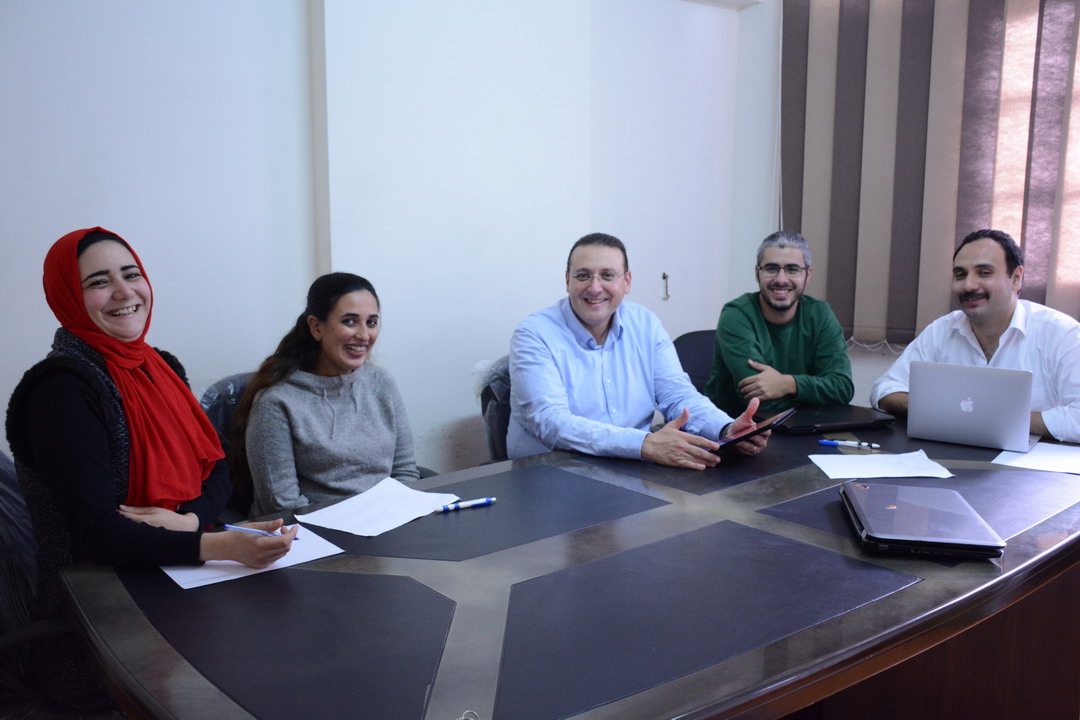 Our Vision:
We believe that using fully-integrated business process instead of traditional and manual approaches can improve an enterprise's ability to strategically leverage its resources and maximize the value of ots investments.
Our mission:
to create an environment where students are inspired to be their best.
provide high quality professional services over full standardized process lifcycle. we deliver enterprise application and full business solutions based on commitments with our customers which we consider them our partners in success.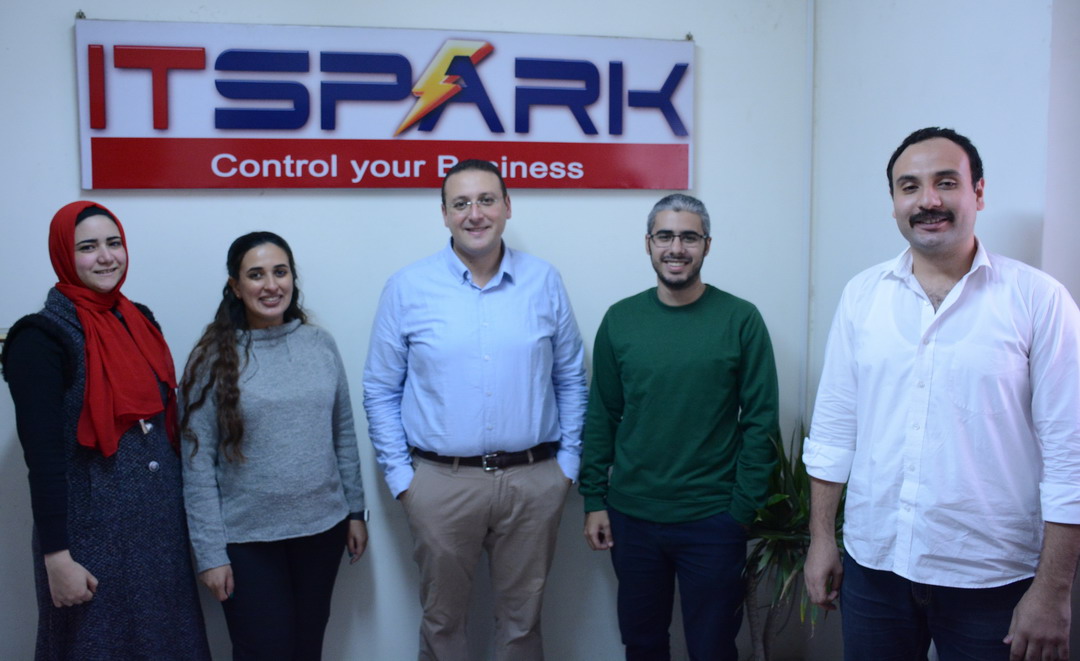 Why ITSpark?
ITSpark is a leading professional software services provider. We comprehend today fast paced business environment and challenging demands and that is why we evolve our self's to insure meeting and exceeding all requirements and needs of existing and new clients with nothing but excellence. We offer multiple solutions to help our clients improve their business further to compete in today's market and deliver the required edge. We provide an array of services stemming from web and related technologies.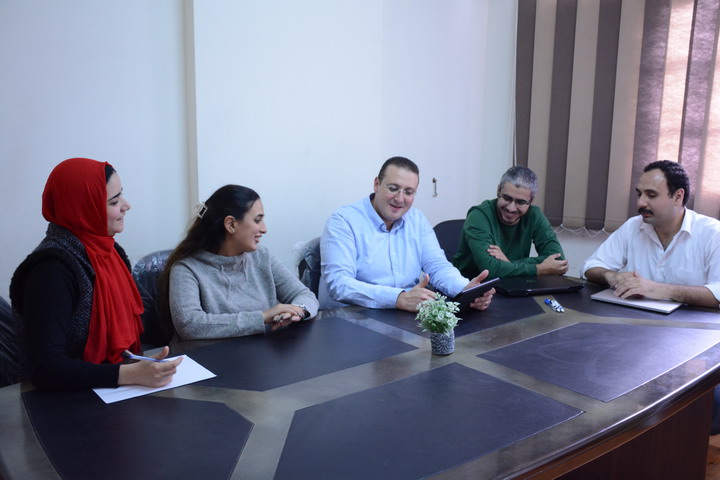 We love what we're building, but we love why and who we're building it with even more. We care about delivering value to our users—and at ITSpark that begins with teamwork.
Fady Angelo

CEO

Esraa Mahmoud

Senior Software Developer

Amgad Mahmoud

Mid Senior Software Developer

Monica Aiad

Software Developer

Mina Milad

Web Developer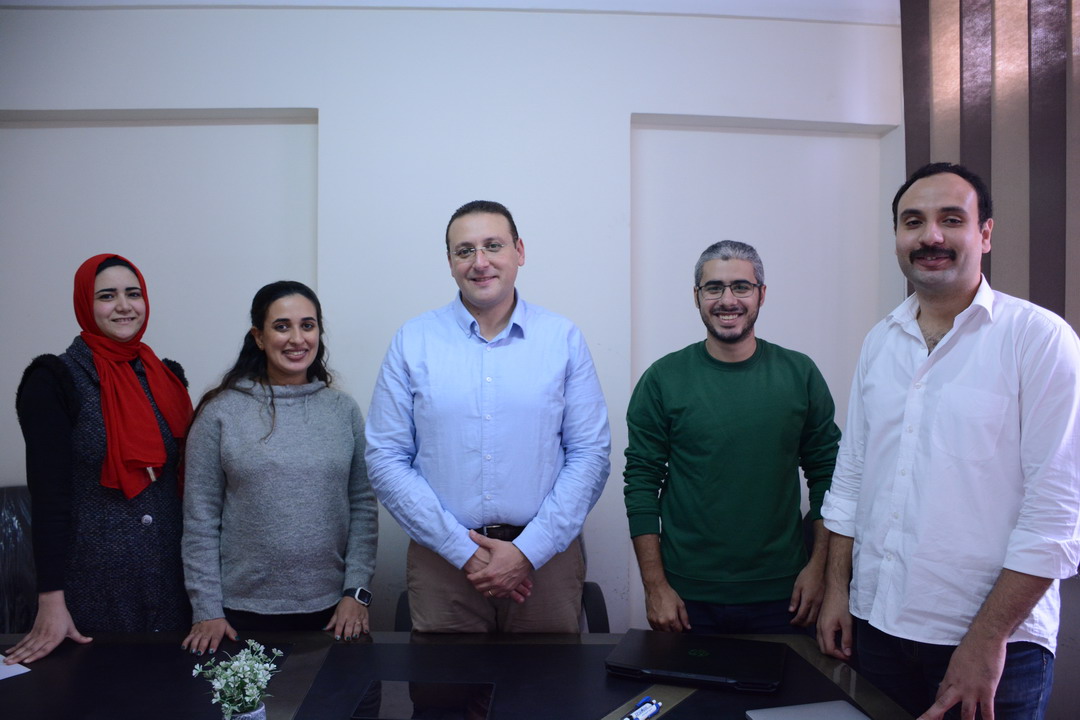 Join our Team
Join our team and inspire students to be their best.
We are experiencing tremendous growth and provide a vital solution in this virtual time learning for teachers all over the world.
We prioritize work-life balance. We encourage everyone to work sustainably

Join our team and inspire students to be their best.
Join Us